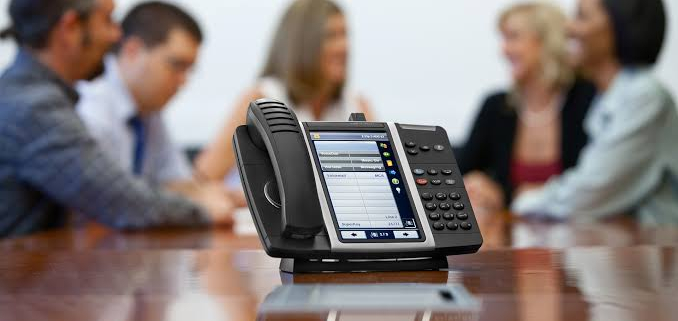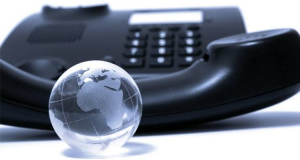 South Florida companies who have not upgraded their office phone systems from legacy PBX lines to Voice over Internet Protocol (VoIP) are often unaware of what they are missing. What is interesting about business owners who have not switched to VoIP is that they are likely operating office data networks. Even with that, they have not gotten around to embracing the power of making their voice communications digital. In fact, they may already be using VoIP in a limited capacity without realizing it.
Voice calls made from mobile applications such as Skype and WhatsApp are conducted over VoIP networks; in some cases, these calls are said to be handled through the Session Initiation Protocol (SIP), but they are all part of the internet service. If you operate a business in Fort Lauderdale, here are three things you should know about VoIP:
1- Savings Are Guaranteed With VoIP Services
What is the first thing business owners notice after upgrading from PBX to VoIP? Their monthly bill for phone calls is sharply lower. In many cases, companies do not have to make hardware expenditures outside of a couple of routers and VoIP adapters that allow them to use their existing desk phones. 
Should you opt for a cloud-hosted VoIP system, you will be able to choose from affordable monthly subscription plans. You can always use PC workstations or even laptops as replacements for headsets. Choosing a commercial fiber network solution along with a VoIP upgrade is not only affordable but also very smart.
2- High Speed Unified Communications
A VoIP system can do more than just making digital calls. Once you decide to implement UC as a new business process in your office, all of your communications can be fully integrated and made portable. This means that all your voice calls, emails, text messages, faxes, voicemail, and internet chats can be handled from a single web portal.
Your VoIP system configuration can add flexibility. You may also be able to transfer business calls to smartphones or to employees working from home. With UC enable on your system you can access your phone system from just about internet-connected is available. You only need an up to date browser.
3- Future-Proofing Your Business Communications And Call Quality
Business owners now know about the importance of an efficient communications system. Let's say a Broward company that delivers foodservice supplies strikes a new partnership now they want to expand operations to Miami-Dade and Palm Beach, now they are requiring a call center. With a VoIP system already in place, adding new service numbers and assigning lines to their new agents this can be done now in just one day with a click of a button. 
Scalability is not the only benefit, it's your company being able to offer (WebRTC) Call functionality. WEbRTC is a feature, customers can use to video conference right phone or PC.browsers.
Let QXC Upgrade Your Phone System
The best way to handle a VoIP upgrade is to start with fiber optic internet connections. QXC is an established Fort Lauderdale fiber network provider. We ensure your internet access has sufficient, bandwidth, and stop any latency on your data network. The same goes for the VoIP system.
 For more information about VoIP or fiber to help boost up your operations. Call your QXC services provider, so, contact us today. Let us run fiber optic cables for your commercial home or business. 
https://qxc.us/wp-content/uploads/2019/09/benefits-of-voip-system.jpeg
452
678
oguz
https://qxc.us/wp-content/uploads/2020/03/Logo-and-sig-for-website-1-300x90.png
oguz
2019-09-26 15:10:21
2020-03-07 01:33:33
Top 3 Benefits of VoIP Systems