Here's what our customers have to say about partnering with us.
It has been a pleasure working with you and your team at QxC over the years. When we started working with your company it was because you were able to provide phones and internet to our office where your competitors were unable, but the customer service and flexibility QxC offers are what kept us coming back after we moved.
A phone and internet provider that knows who I am? A phone and internet company that keeps our connection without interuptions for construction, accidents, and cut or broken lines?  A phone and internet provider that is a learning organization, where employees are proud to solve a new problem and share that knowledge? A phone and internet provider that is nice and responsive if I do call? You are a key service provider for my business and I would not be able to be in business without you.
I have been with QXC communications for 3 1/2 years. QXC communications is several steps above the other carriers. I had gotten very stressed out with the carrier I was with before going with QXC. You get personalized care with QXC. I highly recommend QXC.
Just wanted to say that for the two months I have had QXC internet, the service has been awesome. It has been fast, reliable, and on the one occasion that there was an issue, tech support provided a quick and accurate assessment to me. OK – I'll admit that the problem was that the ethernet card in my computer wouldn't run faster than 100 mbps. I could not be more pleased with your service.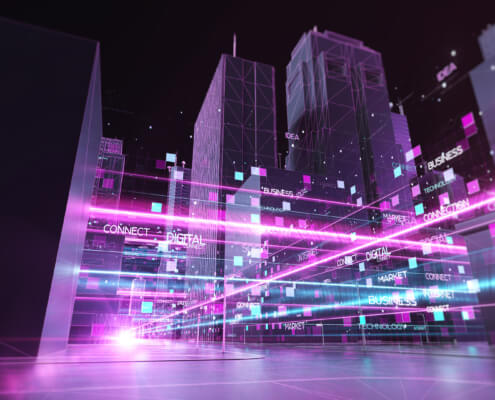 What strategies does your organization have in place to ensure…
https://qxc.us/wp-content/uploads/2019/04/AdobeStock_119969756.jpeg
2160
3840
ktodd
https://qxc.us/wp-content/uploads/2019/01/QXC-Logo.png
ktodd
2019-04-16 14:00:49
2019-09-18 16:15:32
WiFi Optimization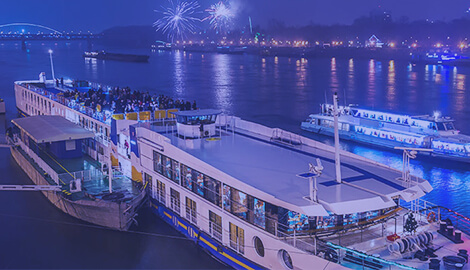 In today's world, WiFi has become essential to ensuring the…
https://qxc.us/wp-content/uploads/2019/01/Blog-Image-Example.jpg
270
470
Katie Koski
https://qxc.us/wp-content/uploads/2019/01/QXC-Logo.png
Katie Koski
2019-01-17 15:35:10
2019-09-18 16:15:46
Temporary WiFi for Your Outdoor Event